Home

Quizlist

Credits

Contact Us

Science Quiz Prelims
1. What are 'Grand design Galaxies'?
2. What happened on 28th October 4004 BC according to Ussher of Armagh?
3. Who said, 'Integrated circuits on a chip will double in complexity each year'?
4. Oppenheimer once quoting from the Bhagvadgita (X/34) said, 'I am become death, the destroyer of worlds.' What was the occasion?
5. Einstein, in a will made in 1950, left his scientific papers to what university?
6. Why is the playing time of audio cds 74 minutes?
7. What element's symbol is derived from its German name? Give the German name also.
8. Extraction of which metal uses cyanides and is called leaching?
9. What would happen if you place a raw egg in vinegar overnight?
10. Who or what are taikonauts?
11. Whose tombstone reads: 'He lies here somewhere'?
12. What do these have in common: Wales, the Silures (a Central Asian tribe), the Ordovices (another Central Asian tribe), the British county of Devonshire, coal, the Jura mountains in Switzerland, the town of Perm in Russia/Ukraine, the peaks of Eiger, Monch and Jungfrau in the Swiss Alps?
13. Pulsars were initially named LGMs. Expand LGM.
14. Which creature of the sea is known as 'old four legs' because of its extra fins and inhabits deep water caves and canyons, far from the prying eyes of most divers?
15. What in astronomy is called 'the local group'?
16. Who is Nehru shaking hands with?
17. What astronomical event is shown in this drawing?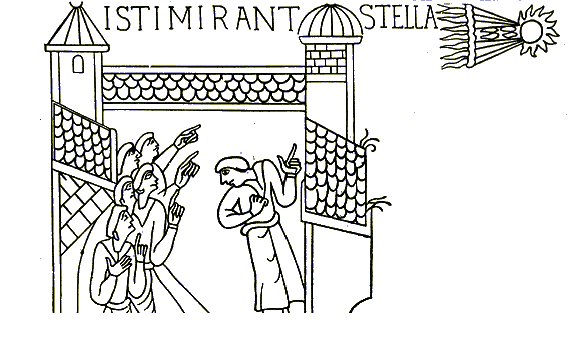 18. Name the constellations in the box and the circle.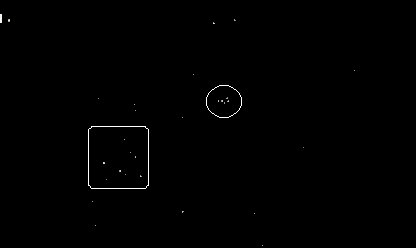 19. Name him/her.
20. What is this machine?