Home

Quizlist

Credits

Contact Us

India Quiz Prelims
1. For what was the first national emergency proclaimed?
2. Expand MDH of the masala fame.
3. Which trading house was started in 1894 as a collaboration between Tata sons and Volkart brothers?
4(a). In 1910, at Allahabad session of the Congress, who moved a resolution against communal representation in the Legislative Council?
4(b). Subhash Chandra Bose was rejected from the 49th Bengal regiment for what reason?
5. Chouth was the tax levied by Shivaji and his successors, which consisted of one fourth of the produce. On whom was it levied?
6(a). Whose early autobiographical work is entitled 'Sadr-i-Riyasat'?
6(b). Which Indian politician's memoirs are titled 'Flight to Parliament'?
7. What is the basis of poverty line in India?
8. Which Indian city literally means the city of Banyan trees?
9. What did Indus Valley Civilization use horses for?
10. A Hindu nationalist organization has recently named a dog George W Bush, and Congressmen in Bombay led a parade with a donkey named United States of America for the same reason. What reason?
11. Which company's logo is based on the legend of a cat having 9 lives?
12. What mythological king was an expert Veena player and carried the sign of Veena on his flag?
13. What was recited by Sage Shukdeva to Raja Parikshita during the seven days of curse before the serpent Thakshak bit him?
14. In Mahabharat, who or what was Granthik?
15(a). If a person is called '2 kauri ka aadmi,' what is his value in paisa?
15(b). What value in paisa is a miser saving when he says, 'Chamdi jaye par damdi na jaye?'
16. What is celebrated in India on 22nd March always, except on 21st March in a Leap Year?
17. What soldiers were nicknamed 'Jiffs' by the British troops?
18. In 1998 which businessman bought over The Marin Scope, The Twin Cities Times & 3 other newspapers based in San Francisco?
19. What raga did Ustad Amjad Ali Khan compose on Mrs. Indira Gandhi's death?
20. What is special about this Yakshagana performer?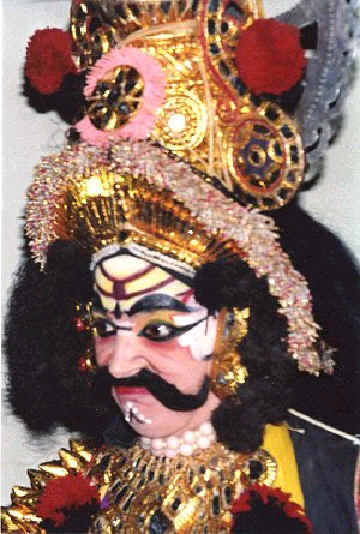 21. What does this diagram depict?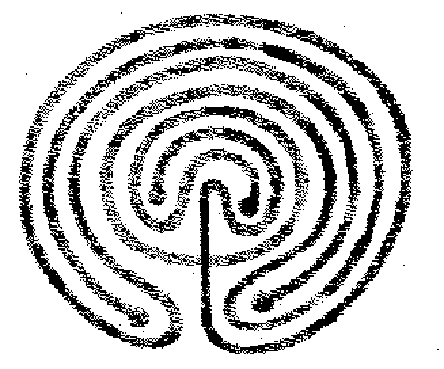 22. Identify this person.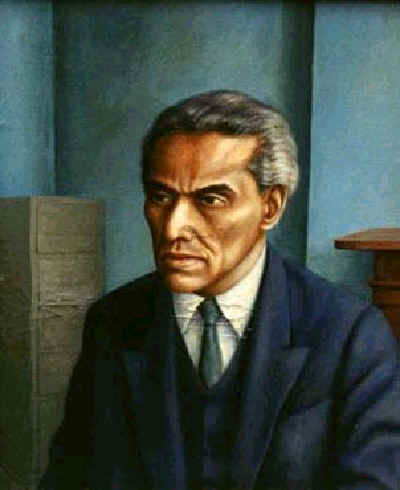 23. Name this building.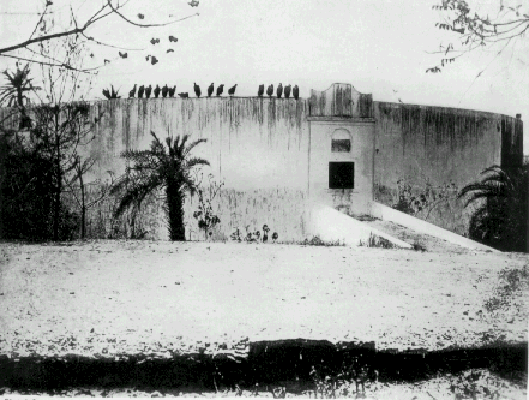 24. Identify this person.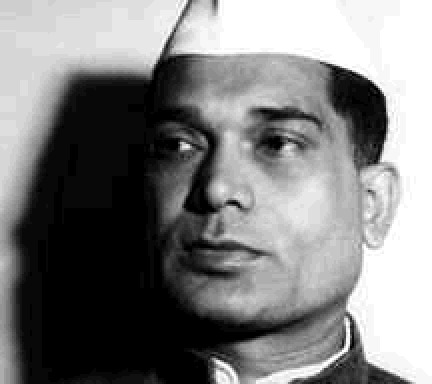 25. Whose flag is this?