Home

Quizlist

Credits

Contact Us

Science Quiz Finals - Visual Round
1. Name the author of this book.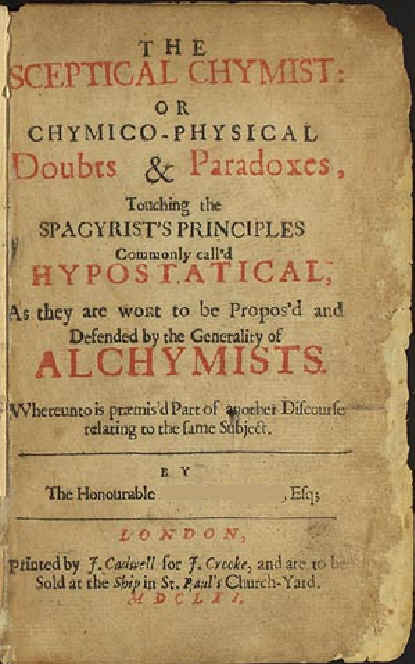 2. In a paper published in February 1785, Herschel said, 'I shall conclude this paper with an account of a few heavenly bodies, that from their singular appearance leave me almost in no doubt where to class them.... The planetary appearance of the first two is so remarkable, their light is so uniform, as well as vivid, the diameters so small and well defined, as to make it almost improbable they should belong to another species of bodies.' These heavenly bodies were not planets, but the name of these bodies was derived from the above description. What are they?

3. In the challenger shuttle disaster of 1986, a civilian also died along with the astronauts. How?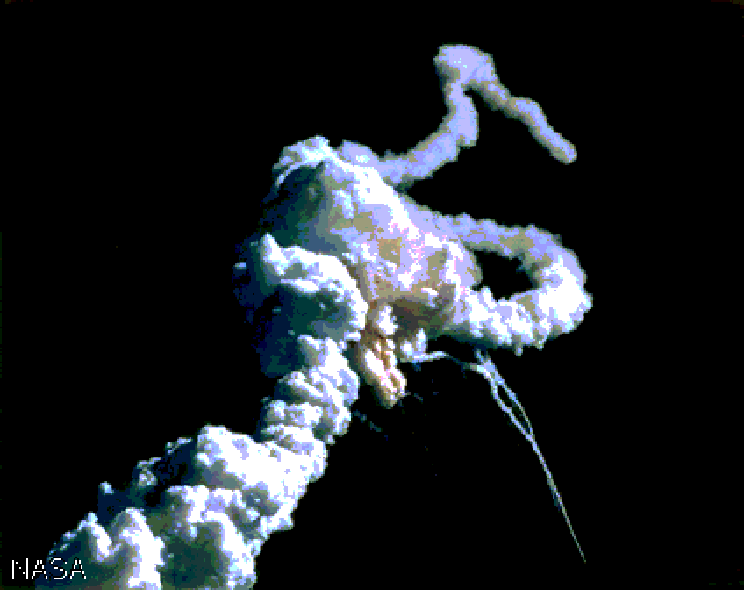 4. What does this map depict?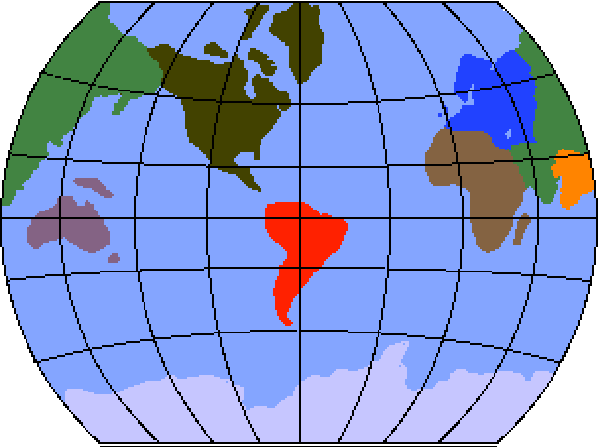 5. Give a name for this group of people.