Home

Quizlist

Credits

Contact Us

Science Quiz Finals - Scientific Sense Round
1. An iron disc is suspended without any support over a sheet of ceramic. There is no metallic object in the setup apart from the disc. Can you explain how the disc could be stable?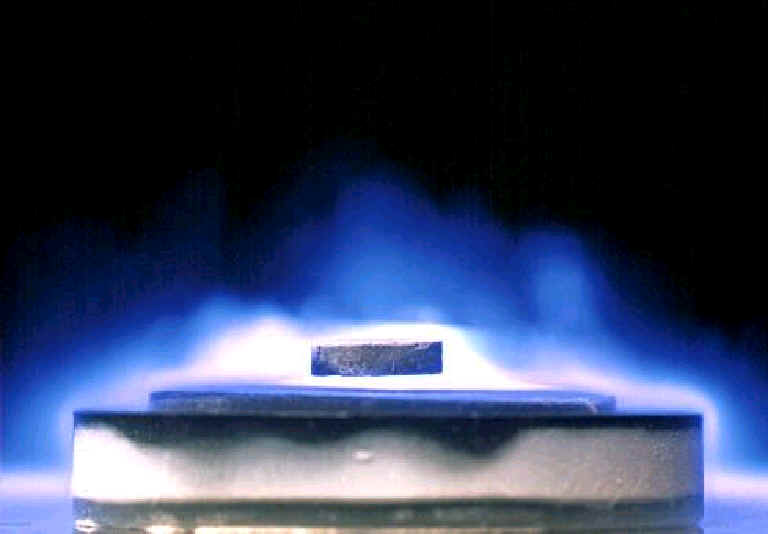 2. When a star is in motion towards earth in the line of sight, it will appear more blue, in accordance with the Doppler's law. But it might be just a bluer star stationary with respect to earth. So how can we know whether the star is moving towards us by looking at its spectrum?
3. When you open the drain of a bathtub, the water, more often than not, moves spirally in an anticlockwise direction. The reason?
4. What is the purpose of the screw at the base of a bunsen burner?
5. You will have to exercise your imagination for this one. Hold out both of your index fingers as if you are pointing at someone. Have someone place a straight stick or a rod over your fingers such that left finger is closer to the left end of the stick than the right finger is to the right end. Now if you bring your fingers closer very slowly, which side would the stick fall?