Home

Quizlist

Credits

Contact Us

Medical Trivia Quiz Finals - Visual Round
1.
Name these machines invented by Philip J Drinker.
2.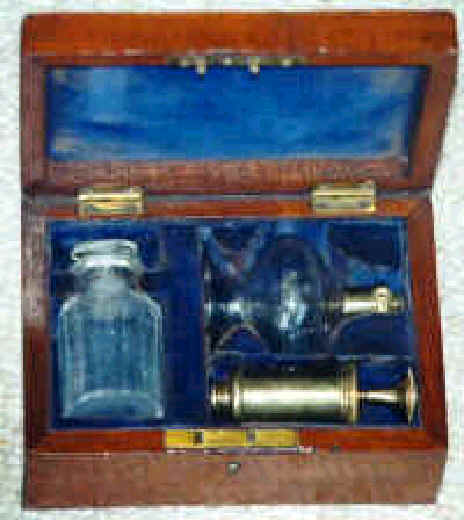 What is this instrument used for?
3.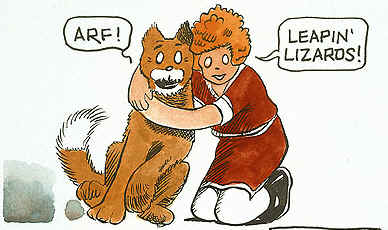 The appearance of this cartoon character has inspired a histopathologic descriptive term. What term?
4.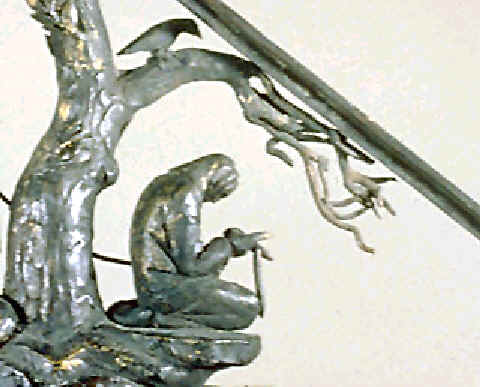 This is one of the three Fates: Clotho spins the thread of life, Lachesis maintains it, and this one cuts it. She has inspired the name of a plant. Folklore has it that the devil nurtures the growing plant. Its alkaloids are among history's most employed poisons. Duncan I of Scotland had Macbeth's soldiers present the invading Danish army with a gift of liqueur doctored with its extract during a truce. The Danes drank gratefully, slept and were murdered in their comatose sleep. Name the goddess and the plant.
5.
He is accredited with the first description of a disease from which he himself suffered. He concluded it was genetic because his brother also suffered from it. He proposed a reason for the ailment and offered that it could be investigated on his dead body. Who is he, what ailment did he suffer from, and what was the aetiology he proposed?