Home

Quizlist

Credits

Contact Us

Literature Quiz Finals - Visual Round
1. The painting below shows a real life incident. Name two of the people visible.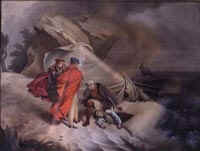 2.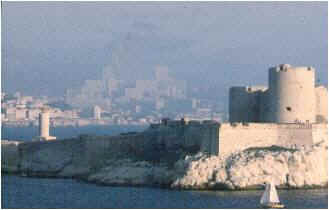 What is this place, and what piece of fiction is set here?
3. What Holmes story has this illustration been taken from?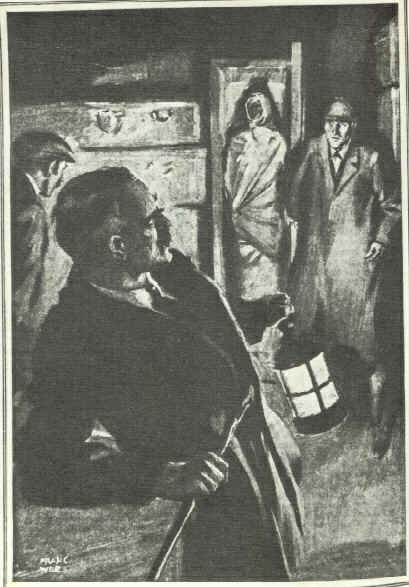 4.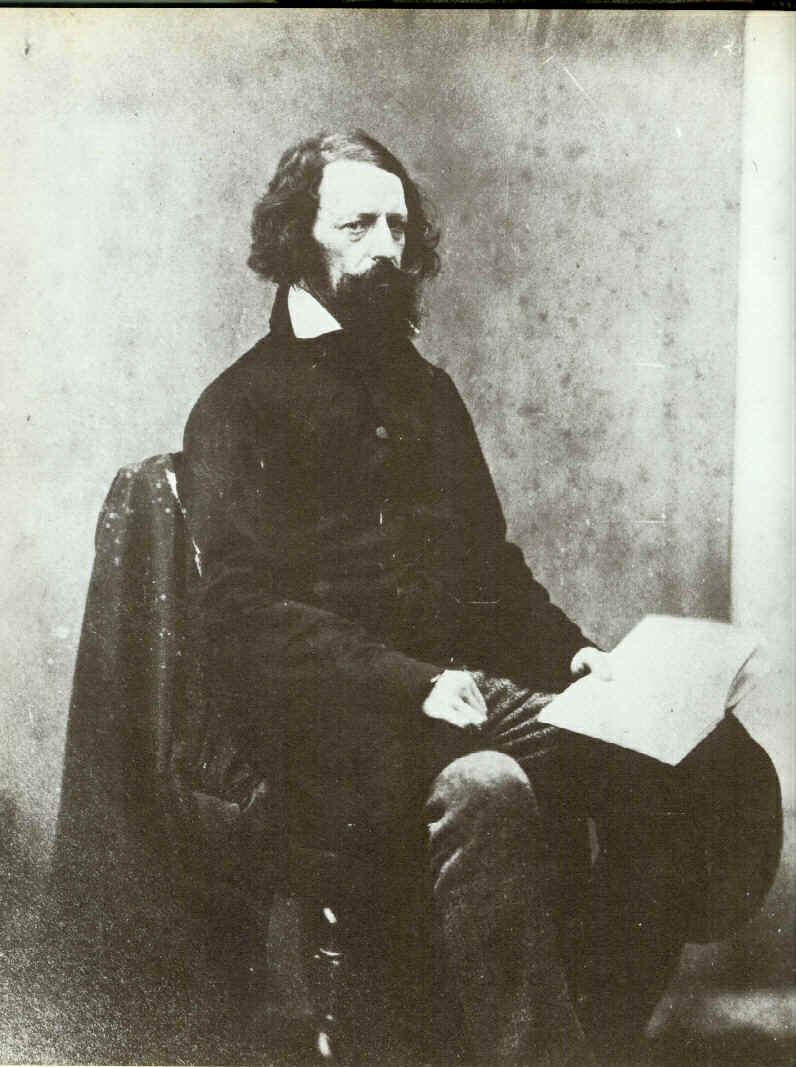 This is Lord Alfred Tennyson above. The question is, who took the picture?
5. What famous book's opening scene takes place in front of this building?