Home

Quizlist

Credits

Contact Us

India Quiz Finals - Visual Round II
1. Why in this statue (as in all other statues of Rani Lakshmi Bai) is one leg of the horse raised?
2. This is the 2nd oldest municipality after Surat, it is famous for it beaches, and is believed to be the site of Ekchakranagri. what is its name?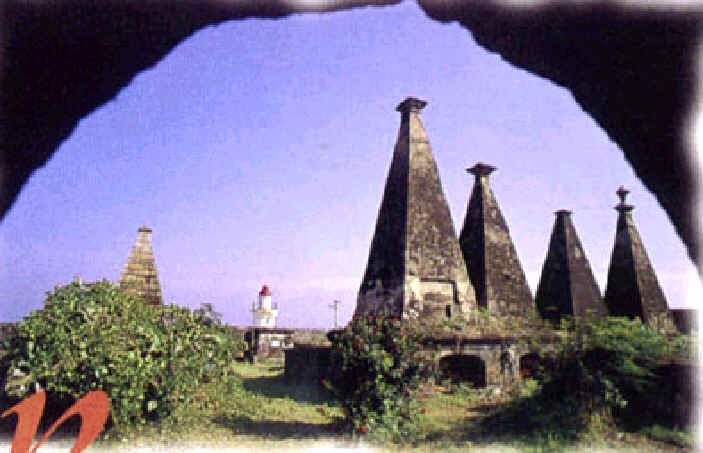 3.This temple belongs to a goddess after whom this city is named. Name the goddess and the city?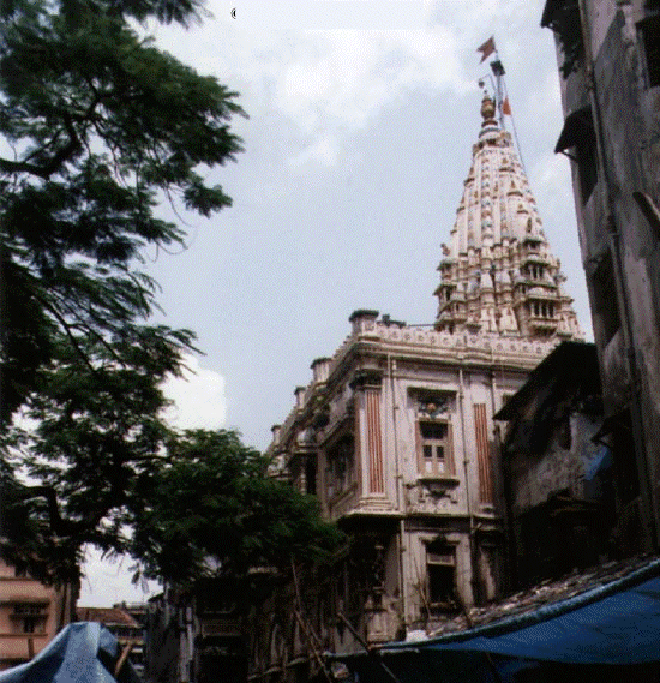 4. This a fresco from the Elephanta caves called Ravana anugrah. What event is depicted?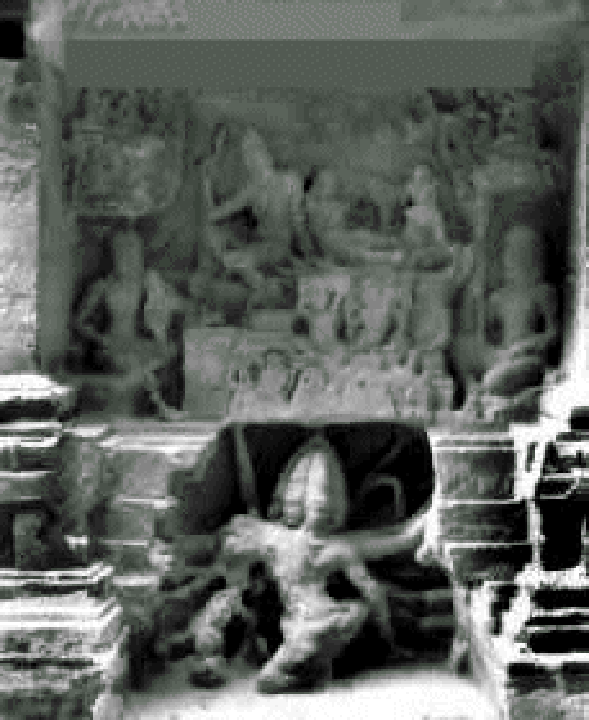 5. In our present day flag white is in the centre with saffron on top and green below, in this earlier congress flag colours are organised differently. What was the thinking behind this arrangement?
6. This is a book written about the Great Hedge of India, which existed in the 19th century, and ran from Multan to Mathura. What was it built for?