Home

Quizlist

Credits

Contact Us

Cartoons Quiz Finals - Things they do Round
1. What is the thing they are talking about, and what are they doing?

2. This Tintin comic was first published in Le Soir, one of the only newspapers authorised during the German occupation of Belgium during WW II. Hergé was even accused of collaborating with the Germans for publishing in Le Soir. Name this comic.
3. Which C&H character was introduced in this strip?

4. What is this Mickey Mouse movie called and what is special about this movie?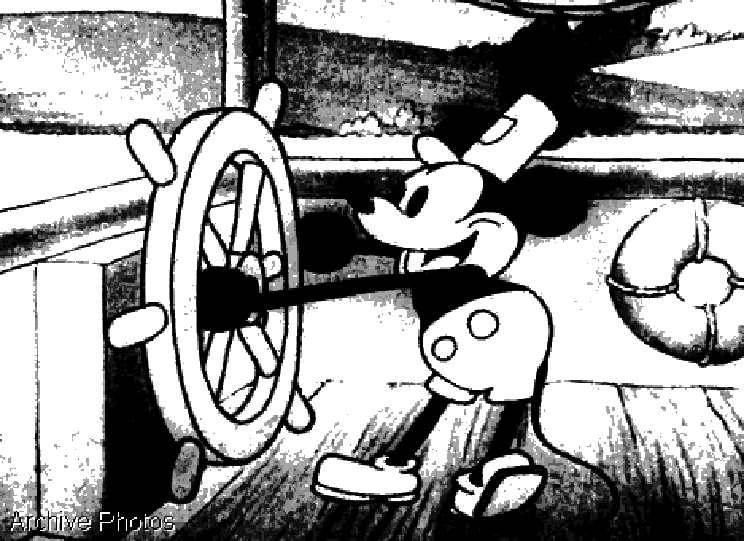 5. What does this sketch from How the Grinch Stole Christmas tell us about the size of Grinch's heart?